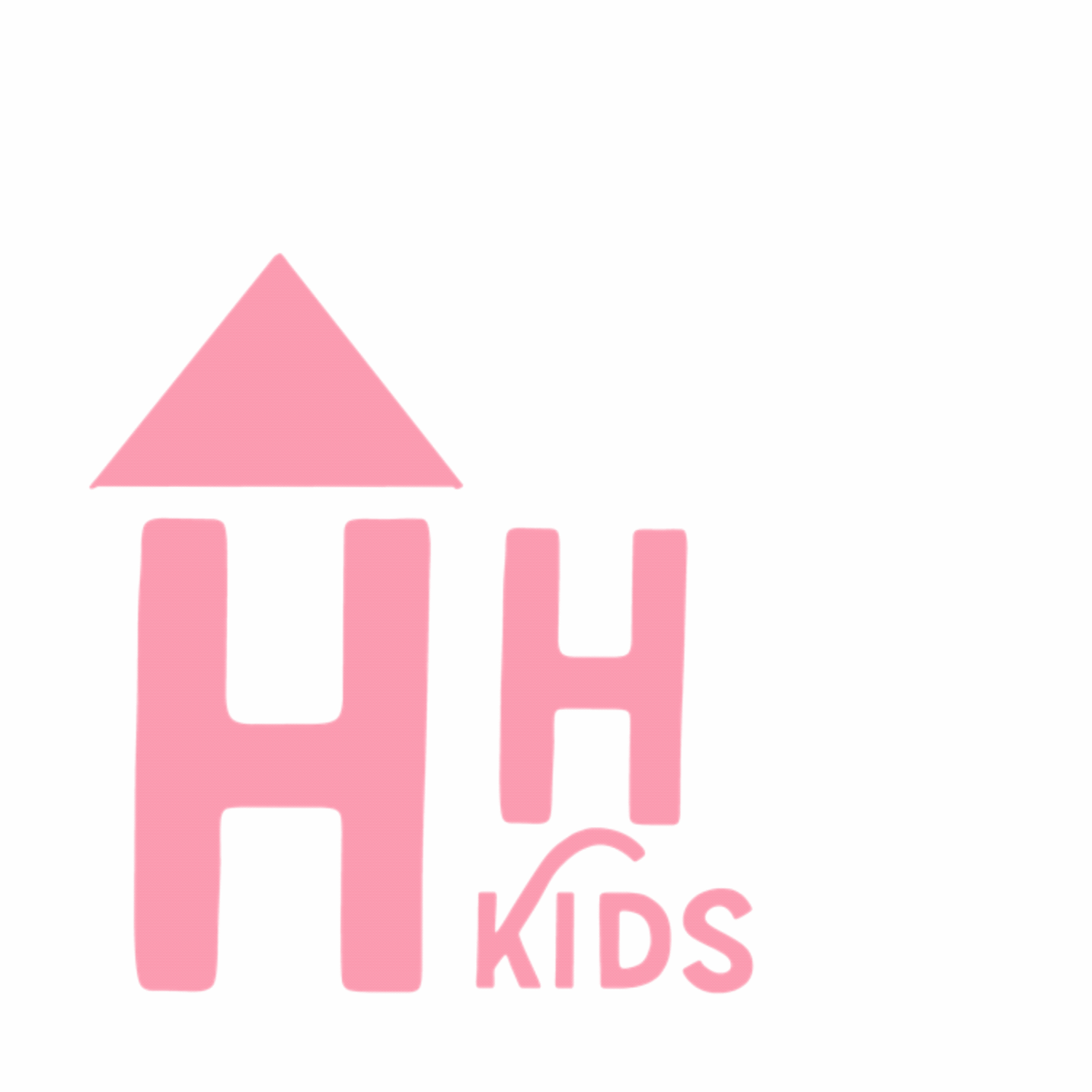 Thu, Aug 11
|
TrueVision Eye Care- Morrisville
TrueVision Eye Care Kids Day
Free Community Eye Care Event!
Time & Location
Aug 11, 2022, 10:00 AM – 6:00 PM
TrueVision Eye Care- Morrisville, 1004 Lower Shiloh Way Ste. 105, Morrisville, NC 27560, USA
About the event
Do you have little one's that wear glasses? Have you recently moved and need to estabish care at a new family eye doctor? Back to school eye exam needs to get scheduled? This event is for you!  
Haute House Kids is proud to partner with TrueVision Eye Care to offer the first annual Kids Day -- A Community Eye Care Event for the Triangle on Thursday August 11th. 
Join us from 10am-6pm (Open House) for loads of optical fun! Enjoy a storytime with one of our favorite Disney characters who wears glasses, Mirabelle from Encanto!  Stop by the craft station to design your own eyewear with local art studio, PaintPaperPaste. Take advantage of special discounts on lenses and frames while previewing the entire collection of NanoVista, the best children's prescription glasses on the market! All of their eyewear is tough, flexible and indestructible.  Get up to date on the latest children's eyewear trends at our fashion show featuring the back to school fashion from Alara+Zane! Finish your visit with a sweet treat from Howling Cow Ice Cream! 
Meet our team of  3 incredible doctors during the lunch hour: Dr. Alecia Barnes, Dr. Jennifer Lyerly, and Dr. Brandon Weyand.  Each optometrist will be hosting lunch & learns on various topics regarding your child and the top concerns brought up in clinic.  Topics will include: Eye Health & Safety, Vision & Learning, & Myopia. 
**Please bring your child's current RX if you plan on taking advantage of the special package pricing on lenses & frames. 
If you would like to schedule your child's annual exam for this day please call the office at 919-472-4070.