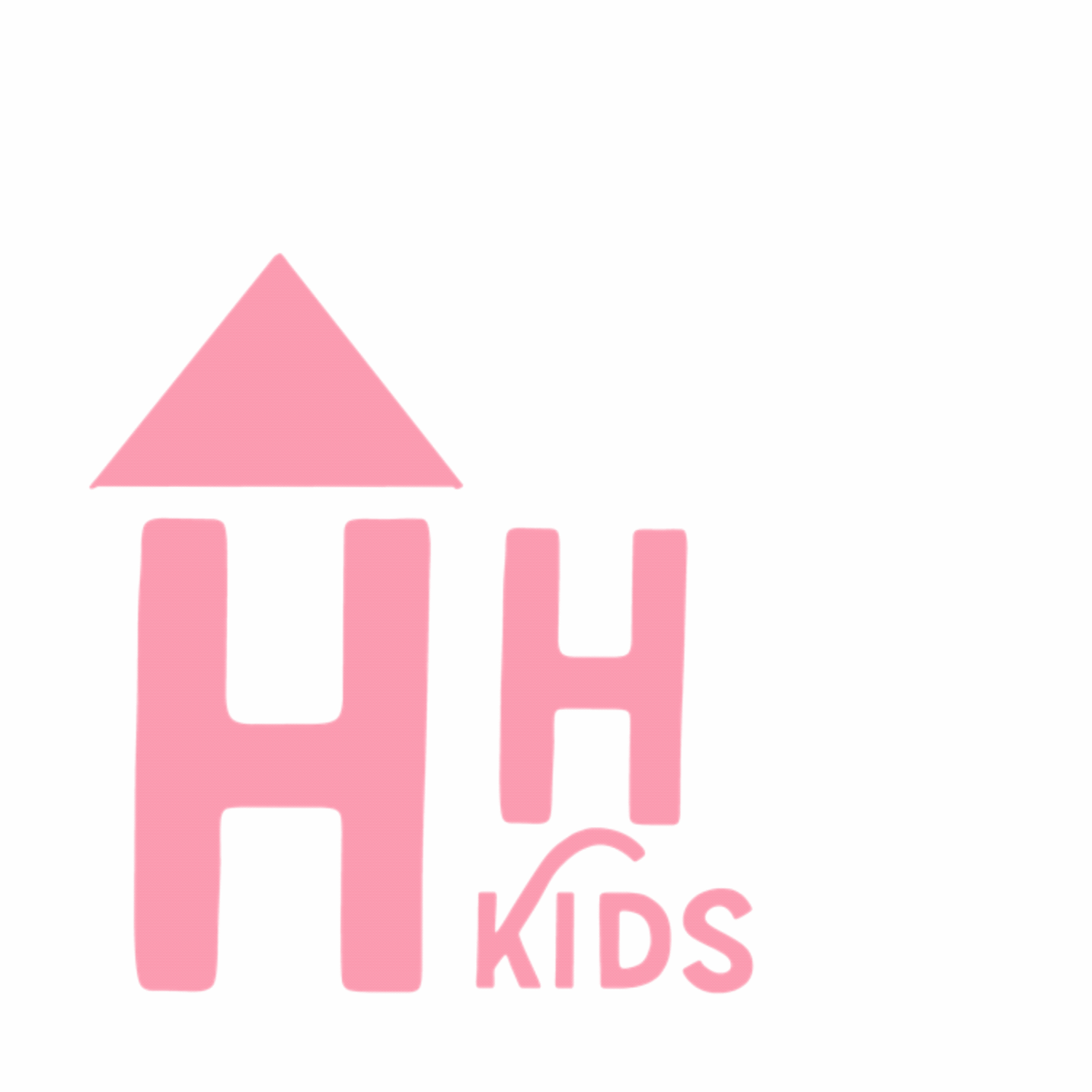 Sun, Mar 19
|
Sugar Euphoria
Sugar & Bloom | Mom+Me Event
Mom+Me Flower Crown Making and Watercolor Paint Cupcakes!
Time & Location
Mar 19, 3:00 PM – 4:30 PM
Sugar Euphoria, 606 N Person St, Raleigh, NC 27604, USA
About the event
Celebrate the arrival of Spring with two of lifes best things : Sugar & Blooms! Join us at Raleigh's newest bakery, Sugar Euphoria for an afternoon filled with florals and baked goodies. Each adult+child pair will create their own flower crowns to take home from local floral designer, Elan House.  Enjoy a beautifully decorated Spring tablescape and learn how to watercolor stencil a half dozen cupcakes.  This will be a colorful, vibrant event. Recommended ages 6+. Price is per Adult/Child pair; parents will be participating and creating their own floral crowns and decorating cupcakes. Additional children are available to be added to your registration for $65/child. If your child is under the recommended age, but you would like to attend, you are always welcome to join. 
Tickets
Price
Quantity
Total
Additional Child

Additional single child ADD ON to pair ticket.

Additional Adult

Additional adult ticket. Grandma, etc.