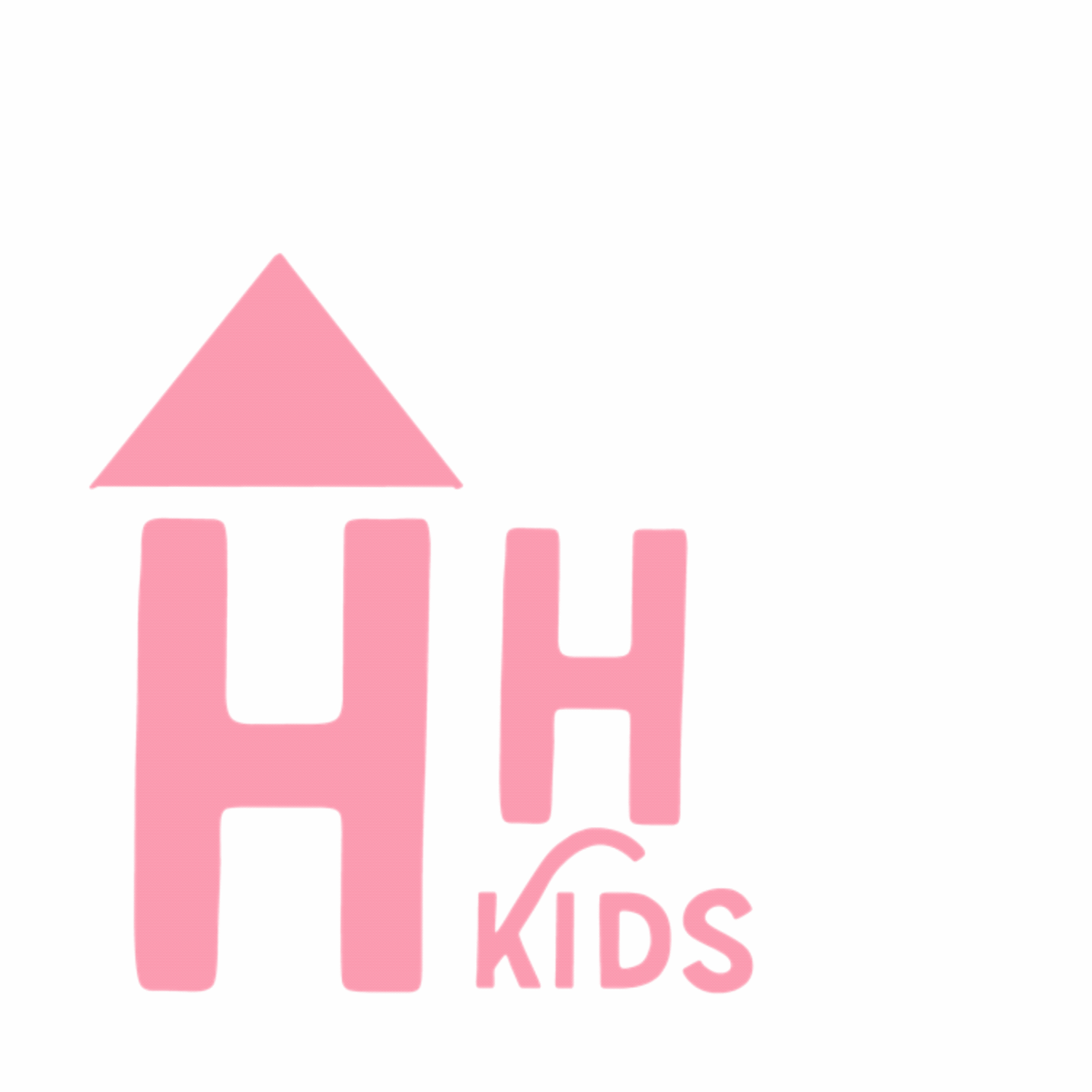 Thu, Jun 01
|
Ella Collective
Mama+Mini! Fashion Event
Mother's Day Event for you and your Mini Fashionista! Ages 1+
Time & Location
Jun 01, 2023, 4:30 PM – 6:00 PM
Ella Collective , 8480 Honeycutt Rd Suite 108A, Raleigh, NC 27615, USA
About the event
The perfect late afternoon celebration to kick off Mother's Day weekend. Meet Haute House Kids at Raleigh's most fashionable Mom+Me boutique, Ella Collective. Featuring all your favorite fashion brands. 
The curated shop will be transformed with a chic tablescape, filled with a hands on flower bar to make your own arrangements! Sweets snacks and sparkling drinks will be served.  Each Mother+Child pair will receive a matching Hart Studios "Mama" + Mini bracelet (retail value of $92)! Make a keepsake jewelry box and a bracelet at our bead bar. Have a fashion show trying on all the latest trends for Spring/Summer. All attendees will receive a $25 giftcard for future purchases. 
Additional children may be added for $65/child. 
All ages welcome. 
Tickets
This ticket is for a mother + child pair.

This ticket is for one additional child.