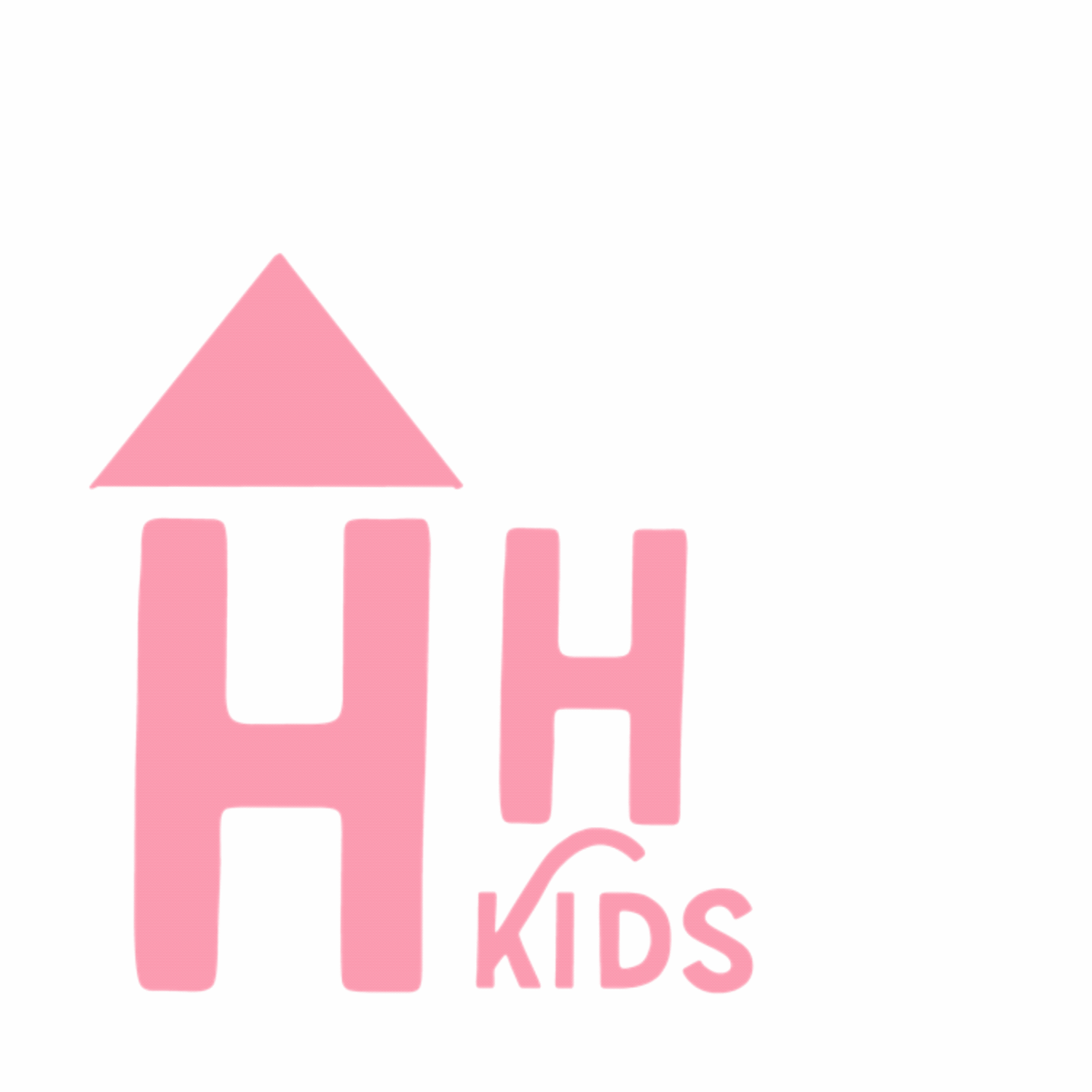 Tue, Aug 23
|
Little Blue Bakehouse
11:00 AM | Peachy Storytime Mamas Who Latte
Meet Chef Arlena! Changing the world one kitchen at a time, a series by Children's Culinary Institute!
Time & Location
Aug 23, 2022, 11:00 AM – 12:20 PM
Little Blue Bakehouse , 2116 New Bern Ave h, Raleigh, NC 27610, USA
About the event
Join Mamas Who Latte for a SUPER special event coming only to the brand new Little Blue Bakehouse-- a coffee cafe and baked goods retail shop from beloved Little Blue Macaron! Chef Arlena, author of a children's storytime series and founder of Children's Culinary Institute will be make a stop in Raleigh on her booktour for our special event. 
We will be reading, "The Emperor of Chefs: The Story of G. Auguste Escoffier". Afterward, children will get to recreate his famous recipe of Peach Melba -a dessert of peaches and raspberry sauce with vanilla ice cream! Enjoy delicious coffee, peach macarons and make a craft! We hope to see you there. One ticket per family. 
Tickets
This ticket covers the entry for your family.