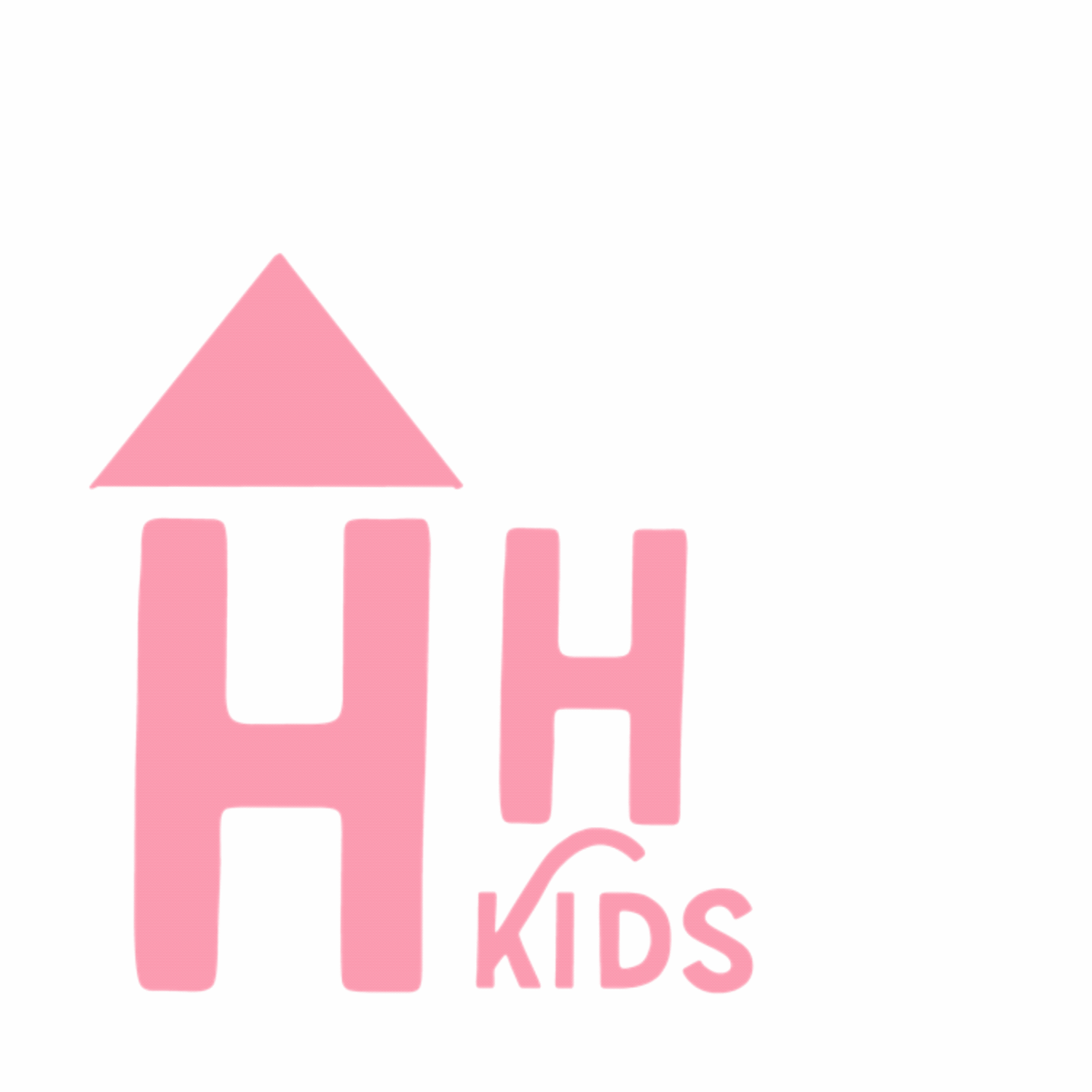 Thu, Jul 28
|
Alara + Zane
10AM - Mama's Who Latte - July Meetup
Time & Location
Jul 28, 2022, 10:00 AM – 11:00 AM
Alara + Zane, 200 Park at N Hills St Suite 120, Raleigh, NC 27609, USA
About the event
Join Mama's Who Latte, a women's connect group that celebrates community, for their first playgroup meetup! Hosted in North Hills at Alara+Zane, A Shop, Play, Learn, Party concept designed to support children and their families. There will be two time slots to ensure a curated and enjoyable experience for Mom's & Littles attending. Enjoy a morning of free play in the state of the art facility, listen to storytime and participate in a coordinating craft with Hause House Kids, and indulge on some fresh iced coffee from Jubala. All of this fun while meeting and connecting with other Mom's in the community.  This will be the first of a monthly series of events presented by Relocating To Raleigh.
Please Click Below & Complete Play Waiver Prior To Play to Save Time
https://www.alarazane.com/pages/waiver
Please note SOCKS are required to play, please bring for both yourself and your children. They will be available for purchase if you forget. 
Tickets are required for children only. Age 1+.